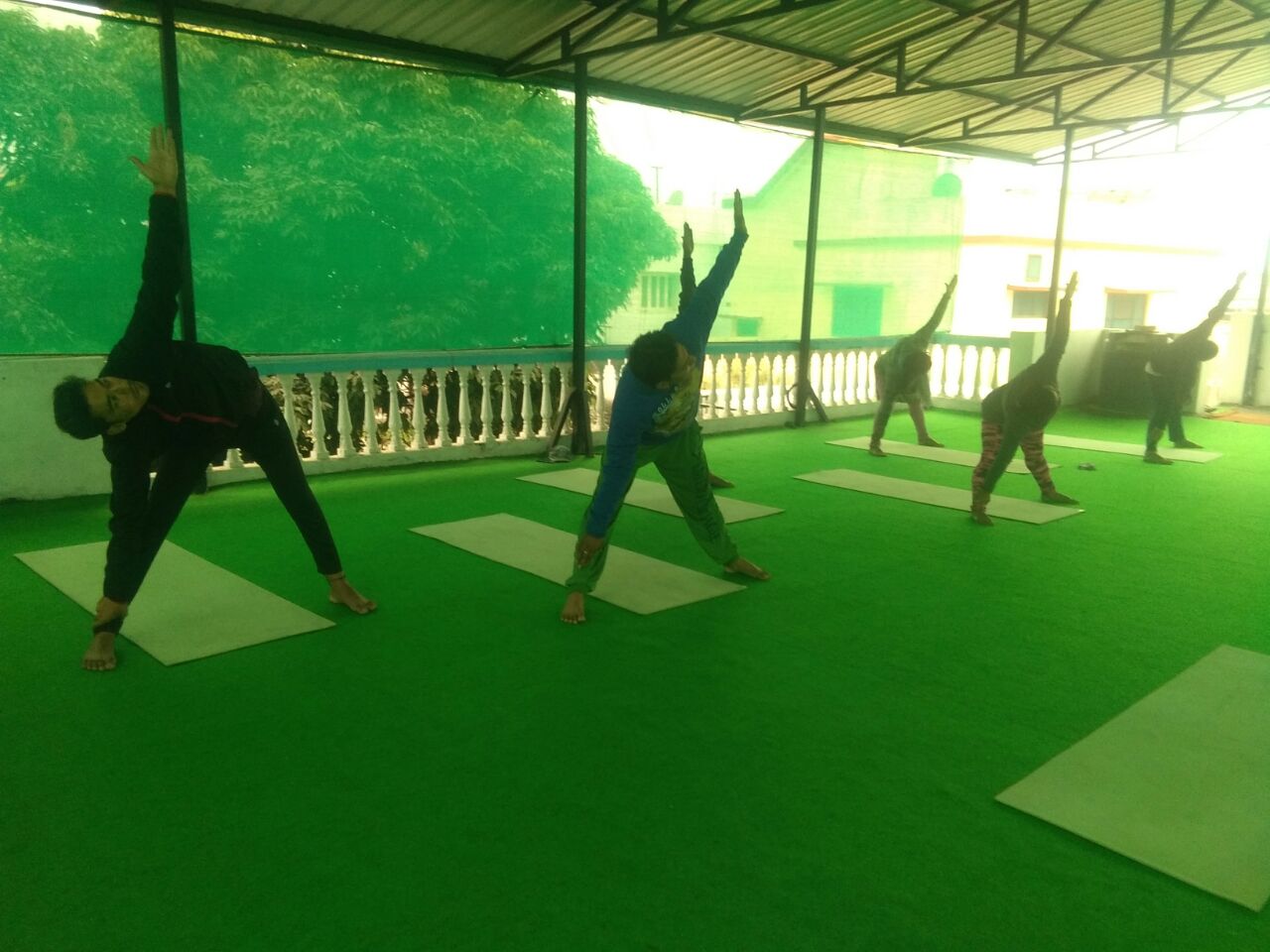 Beginner yoga Classes center in Dehradun Uttarakhand
Beginner yoga is a type of yoga that is designed for people who are new to yoga or have very limited experience with the practice. This type of yoga is typically slower-paced and less physically demanding than more advanced styles of yoga, and it focuses on introducing students to the basic postures and breathing techniques that are the foundation of the practice.

One of the main goals of beginner yoga is to help students develop body awareness, improve flexibility, and reduce stress. Many beginner yoga classes also include instruction on meditation and relaxation techniques, which can be helpful for people who are dealing with anxiety or other stress-related issues.

Some of the most common types of beginner yoga classes include Hatha yoga, Iyengar yoga, and restorative yoga. These styles of yoga are typically gentle and accessible for people of all ages and fitness levels, and they can be a great way to start developing a regular yoga practice.

If you're interested in trying beginner yoga, it's important to find a qualified and experienced instructor who can guide you through the postures and provide modifications if necessary. It's also a good idea to start with shorter classes and gradually work your way up to longer, more advanced classes as your fitness and flexibility improve.

Overall, beginner yoga is a great way to start exploring the benefits of yoga and developing a regular practice that can help you stay healthy and balanced in body and mind.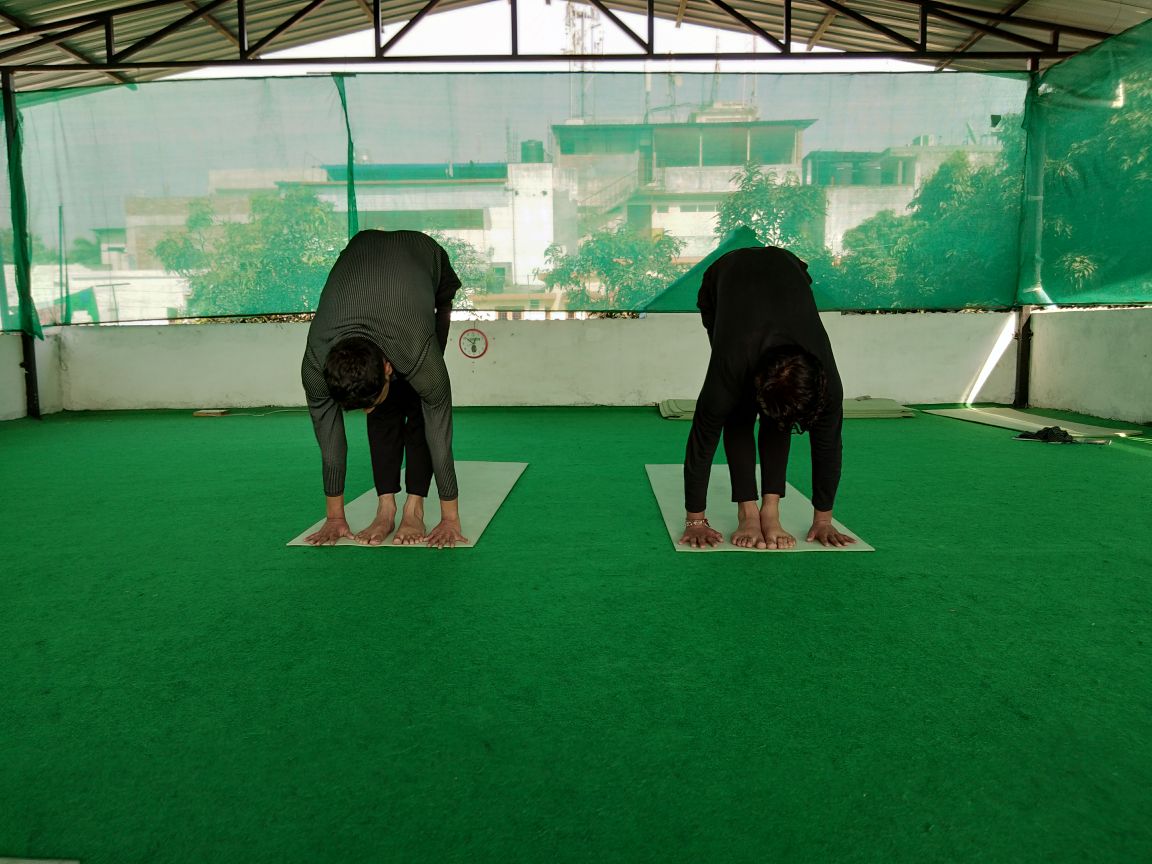 Yoga Fees
Discover a Beginner Classes, Intermediate classes, Advance yoga instructor education publications value with certification with us. Yoga instructor education at pleasant costs.
Beginner Classes
Rs. 1,500/-
Asanas, Pranayam, Meditation
1 Hour Class Per Day
6 Day Classes
Saturday (Fitness Games Classes)
Join Now
Intermediate Classes
Rs. 2,000/-
Asanas, Pranayam, Meditation
1:30 Hour Per Day Class
Cleansing
6 Day Classes
Saturday (Fitness Games Classes)
Join Now
Advance Classes
Rs. 2,500/-
Asanas, Pranayam, Meditation
2 Hour Class Per Day
Cleansing
6 Day Classes
1 Tour in a Month
Saturday (Fitness Games Classes)
Join Now